This is a great way for us to gather information about you, and of course, what you think about us!
Please sign our guestbook and let us know you've been here. Tell us a little about yourselves. It'll make my day!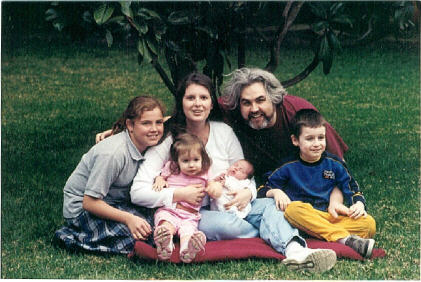 That's It!
Thank you for coming by and for taking the time to sign our guestbook.